You want the best. We build the best.
Our mission is to provide every customer with quality, competitive engines at an affordable price. We have the knowledge, equipment and results to back it up.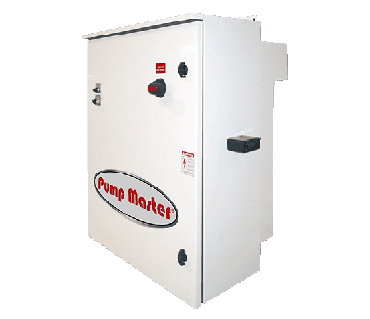 Find out about our other services. We do a lot more than build high performance engines!